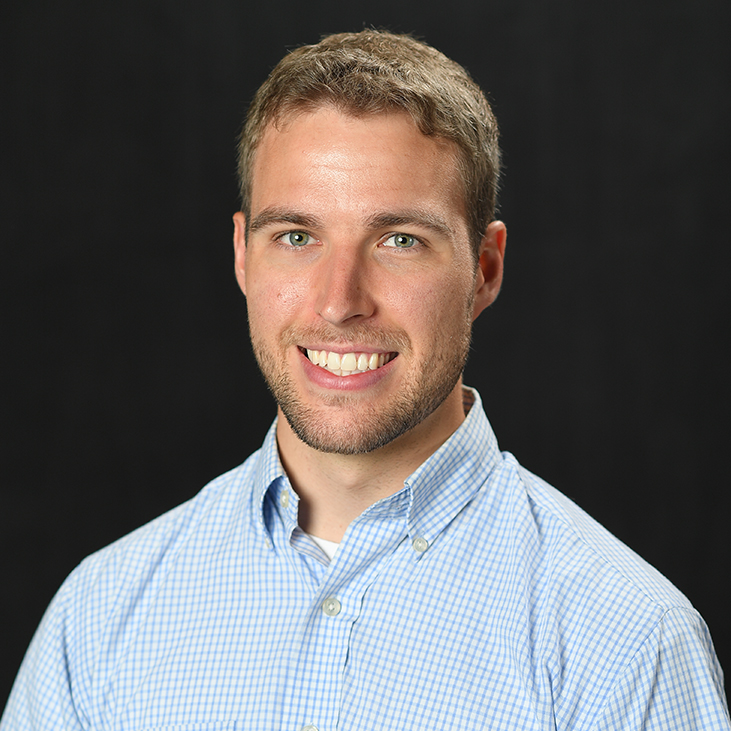 About
Mac Fullerton
I am experienced in many fields including graphic design for print and digital, photography, videography, animation, and web design/development. In the workplace I work well with others as well as with clients in a one on one. I am interested in making quality work and I pay special attention to making sure things are as perfect as I can make them before finishing a job. I also work well when fast deadlines are required and can come up with a quality product even when given little time.
I do some minor contract work on the side and am always working on expanding my skill set. I am experienced in a range of the Adobe Suite specializing mostly in Photoshop, InDesign, Illustrator, Premiere, and After Effects. I also have experience in Adobe Muse, Dreamweaver, Bridge and Lightroom. I have designed and built my personal portfolio site using my understanding in CSS and HTML.

Please look at my LinkedIn profile for more information.