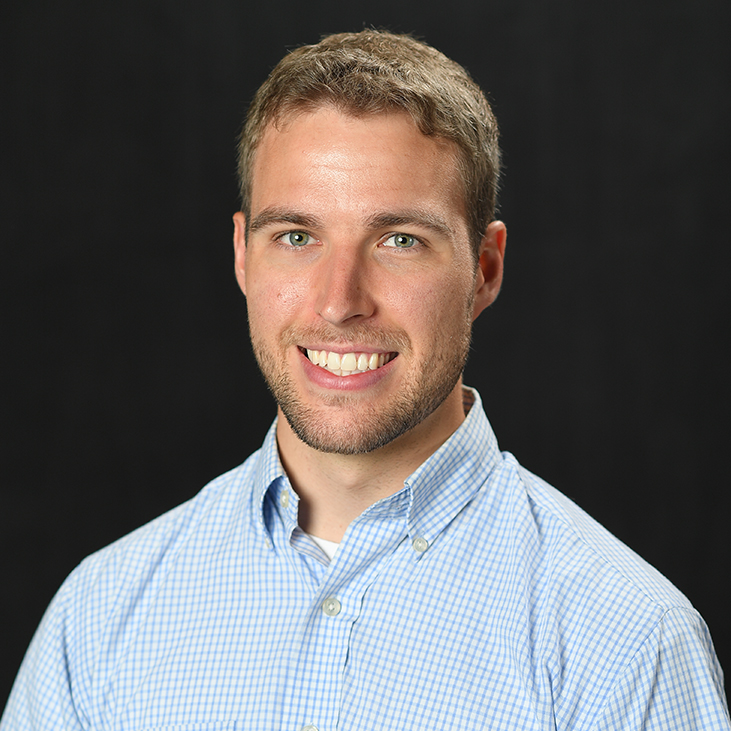 About
Mac Fullerton
I am a UX and Digital Designer with a passion for creating simple and effective solutions that fit my clients.
I currently work as a Content Design contractor at Merck. Previously, I worked at Plymouth State University and was hired following the completion of my Bachelor of Fine Arts degree in graphic design.
Thank you for taking time to look over my porfolio website. If you are intersted, feel free to connect with me on LinkedIn.